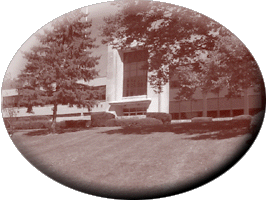 TCS Alumni Page
---
Trojan Connection
-- The Trojan Connection helps alumni stay in touch.

SCHOLARSHIP CHALLENGE
The Class of 1975 would like to challenge all other Troy classes to raise money for scholarships. Their class has already raised $2,800.
For more info, contact Jane Marker with Class of 1975.

---
Class Reunions

We do not have information about class reunions unless organizers contact THS. If you have info about a class reunion, please E-mail the Webmaster. The info will be posted on this page as we get it.


Class Of 1977 -- The Class of 1977 will have their 40th class reunion September 15-16, 2017. Check out our Facebook page "Troy Class of 77". More information to follow.


---
Class Pages
Class of: 1961, 1964, 1969, 1973, 1975, 1976, 1980, 1992, 1995, 1998

---

General Info